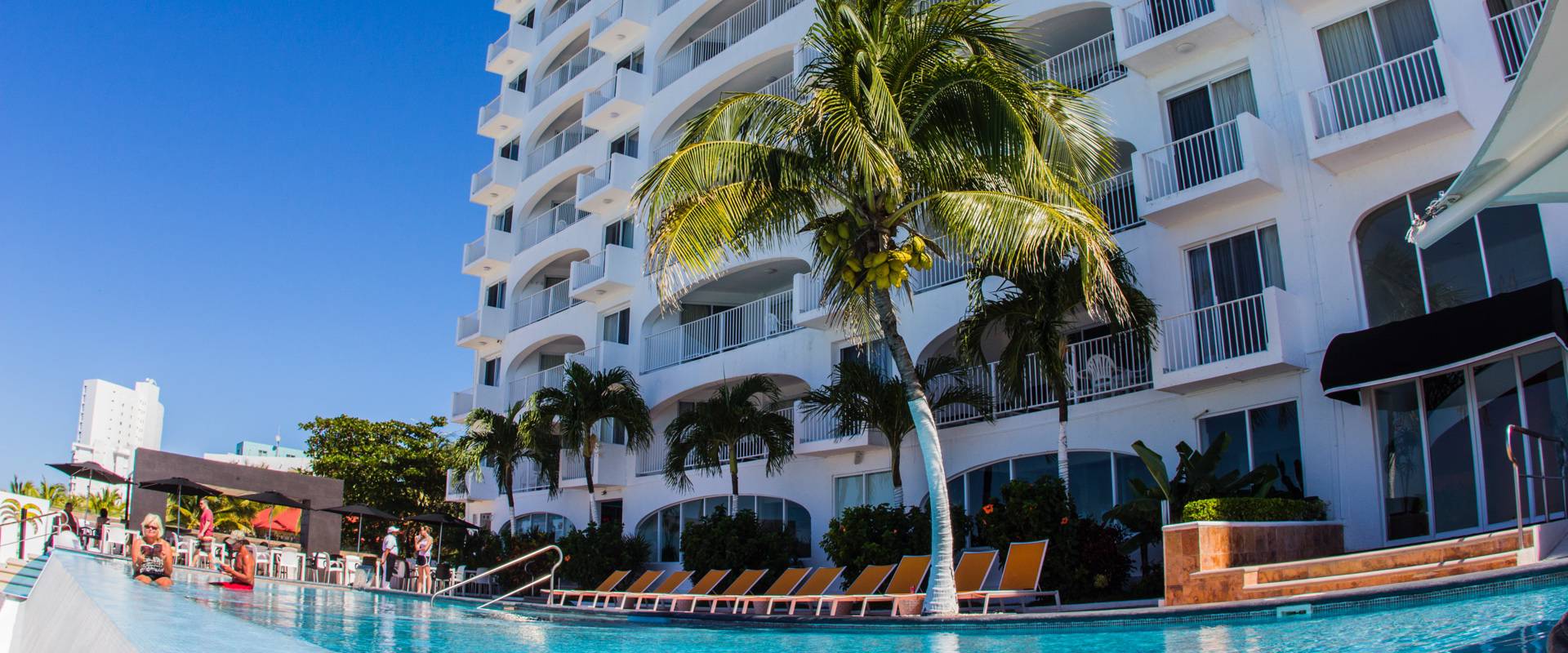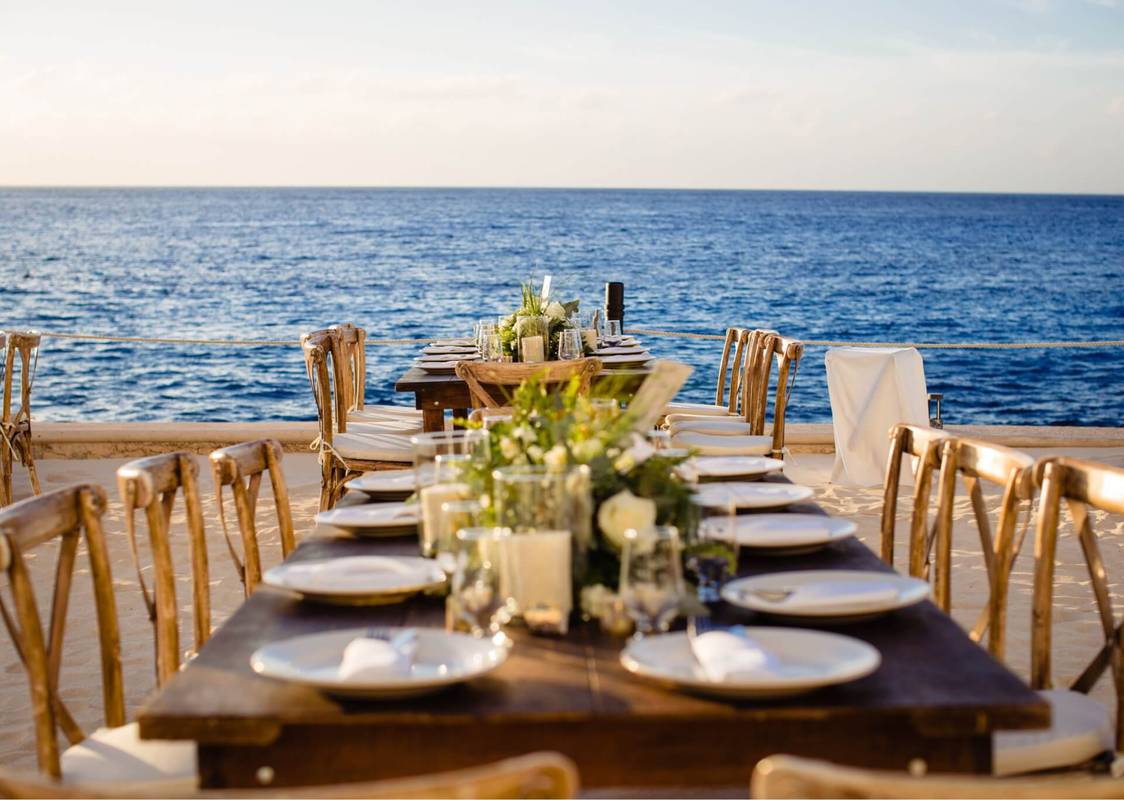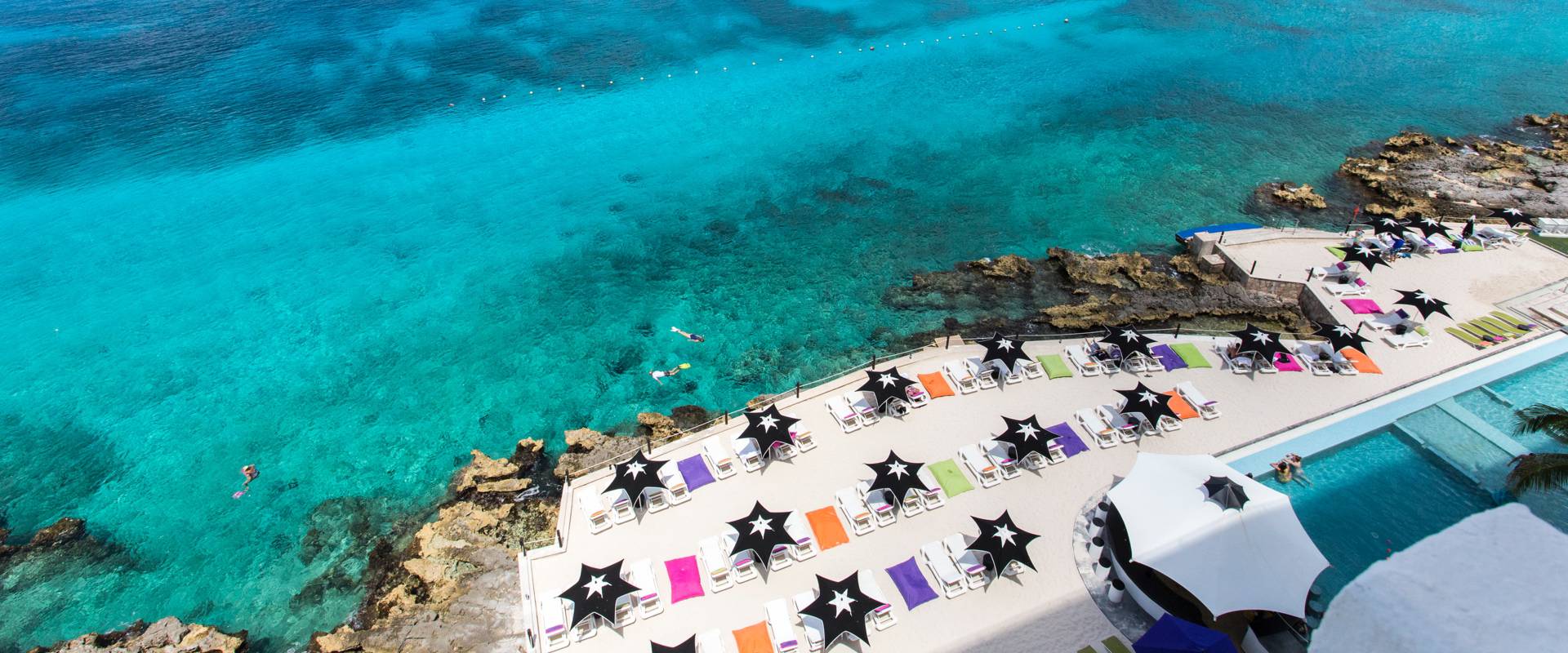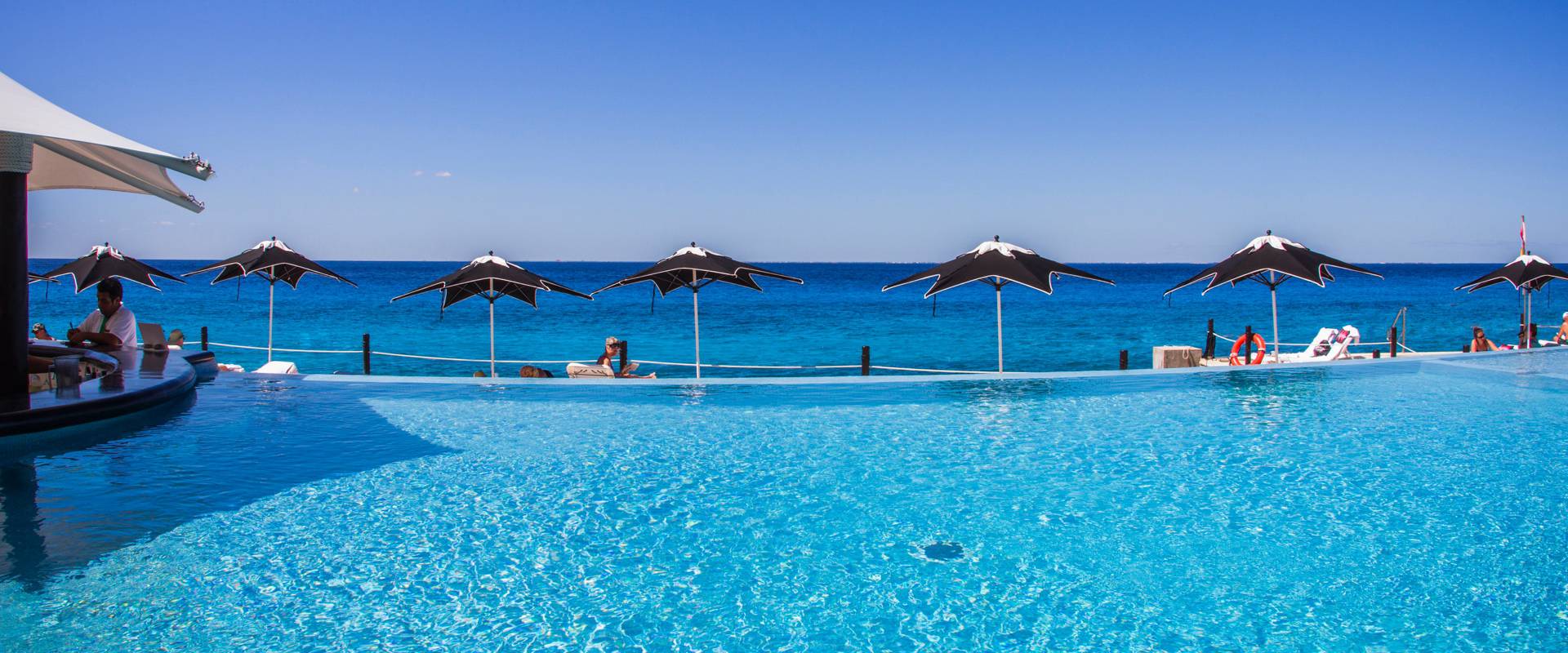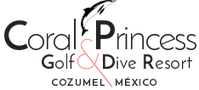 Coral Princess Golf & Dive Resort
Hotel in Cozumel
White sand, palm trees, the sound of the waves breaking to calm your mind… Welcome to the Caribbean. Welcome to the Coral Princess Golf & Dive Resort, the gateway to paradise. The exquisite location of this exclusive 5-star resort on the island of Cozumel will take your breath away. You can find us on the second largest coral reef in the world in a truly beautiful natural landscape that combines the warm colors of the beach with an extensive golf course and a small and charming fishing village.

Coral Princess Golf & Dive Resort has been designed to respect the stunning environment which surrounds us. We are an eco-friendly resort that invites you to enjoy an unforgettable vacation enhanced by a plethora of exclusive services: suites with ocean view, a restaurant with international cuisine, pool bar, swimming pool, private access to the beach, spa, gym, diving store, event organization, activities and so much more...

Make your booking on the official website of Coral Princess Golf & Dive Resort at the best price online guaranteed.
Manage your reservations online
From each of the 140 rooms of Coral Princess Golf & Dive Resort you can enjoy panoramic views of the natural beauty of Cozumel. Our full size balconies and windows will make you feel free as birds on the multitonal waters of the Caribbean Sea or the deep and exotic jungle that dominates the Island. There are so many wonders to admire from above! All our rooms in Cozumel are smoke free. Rates are per room, per day.
Find out more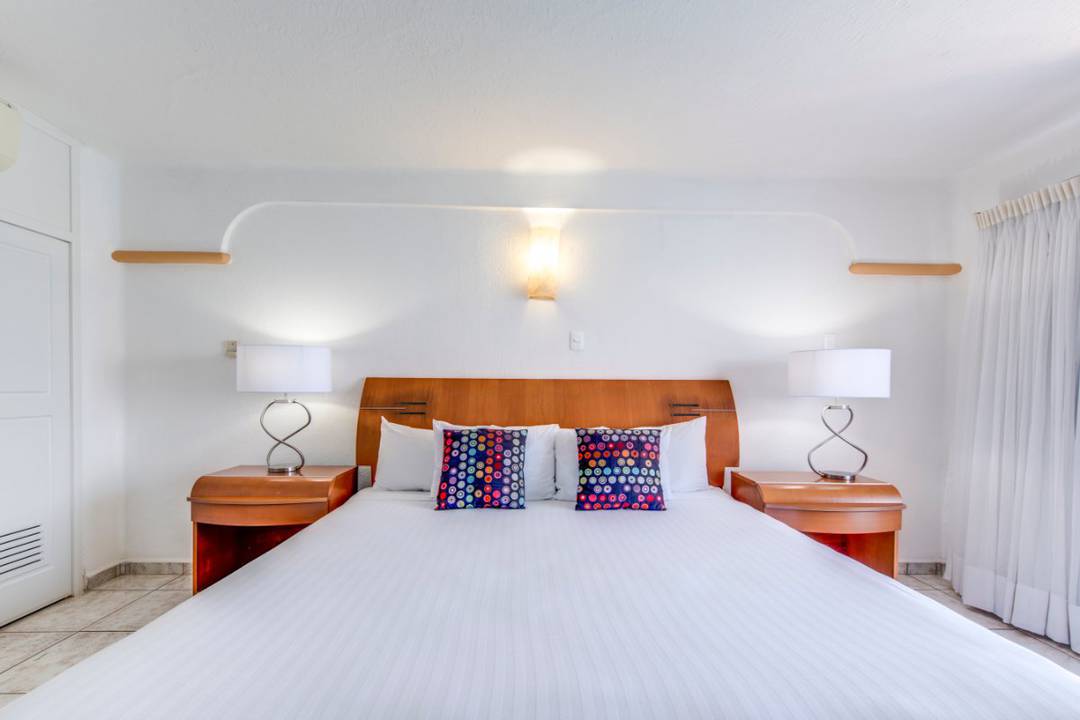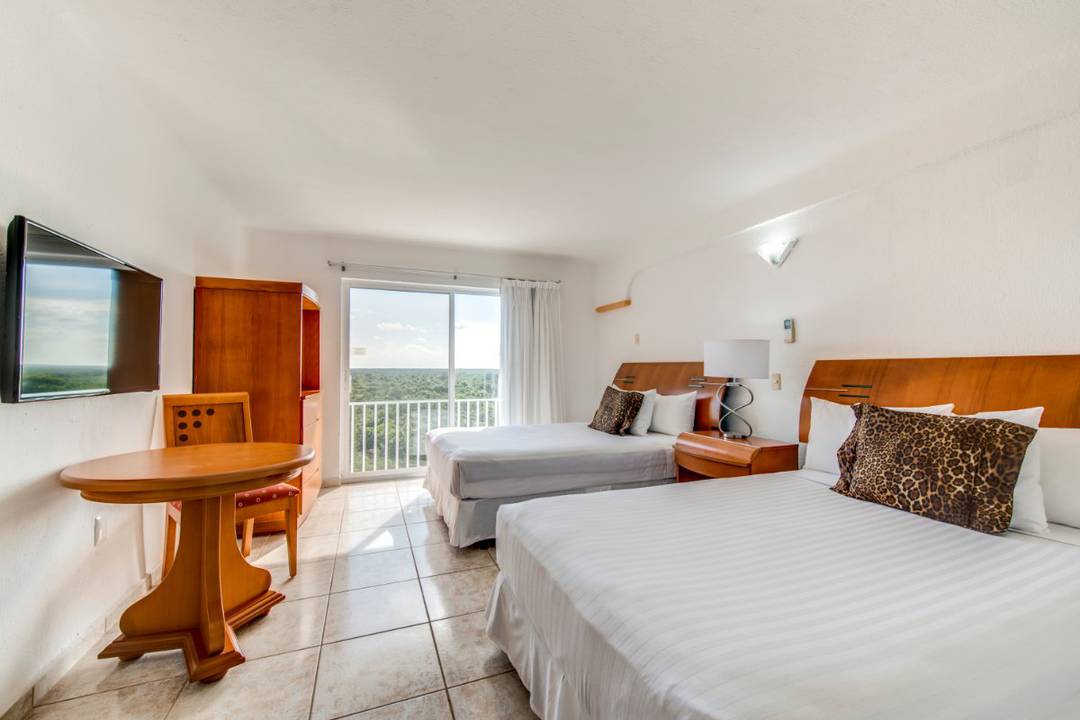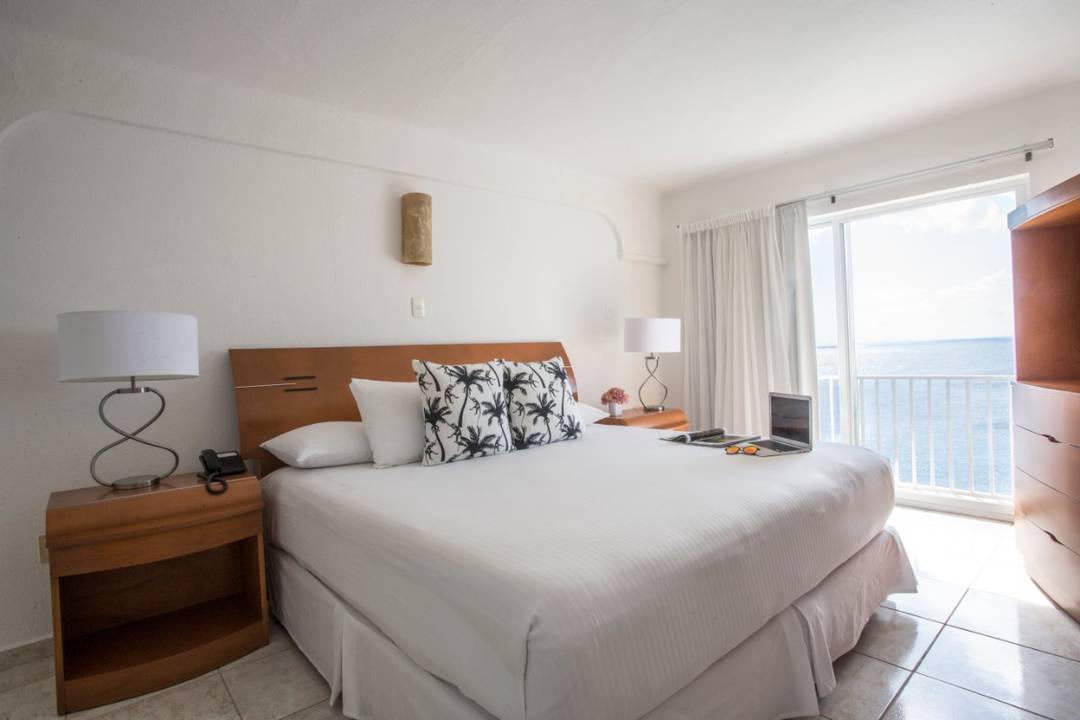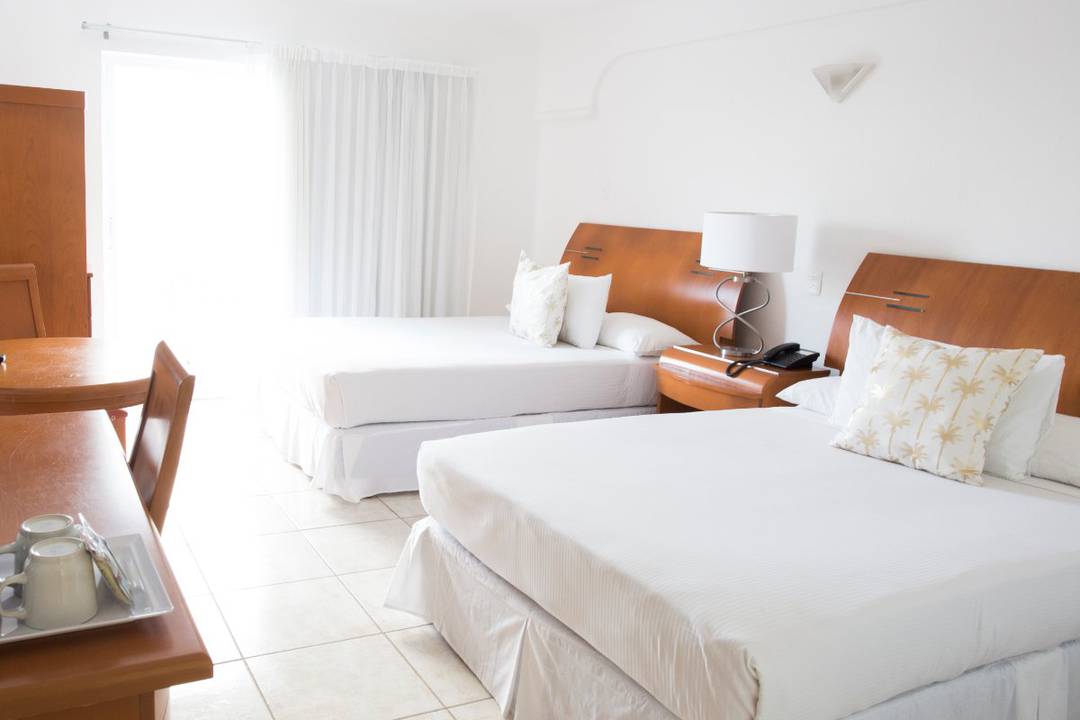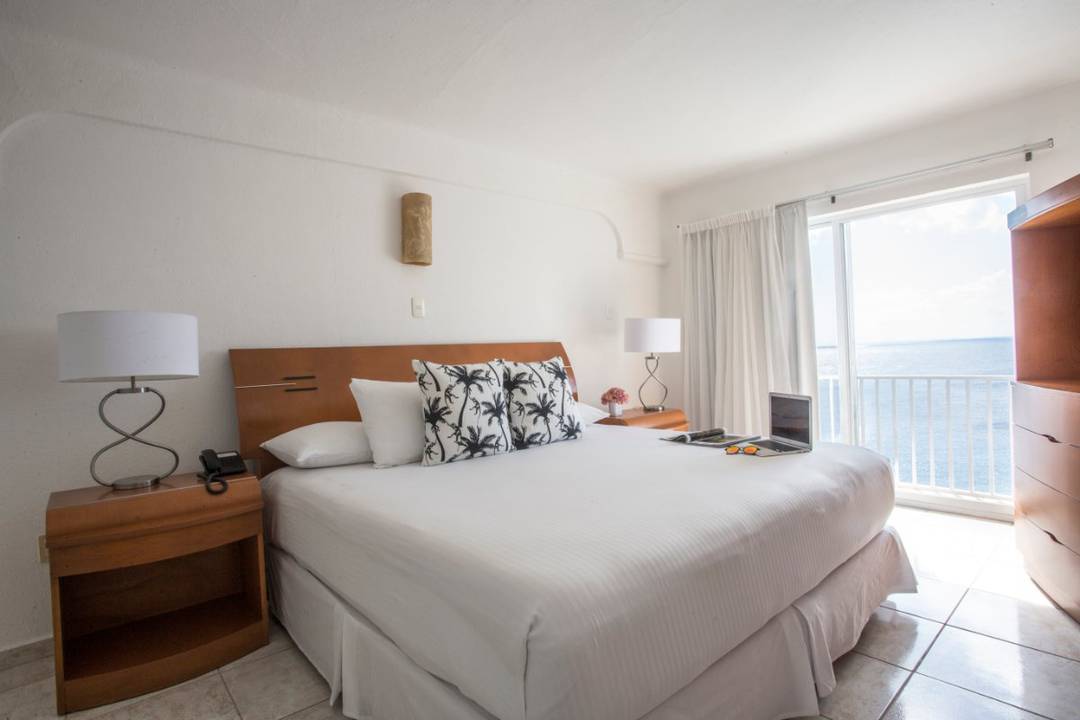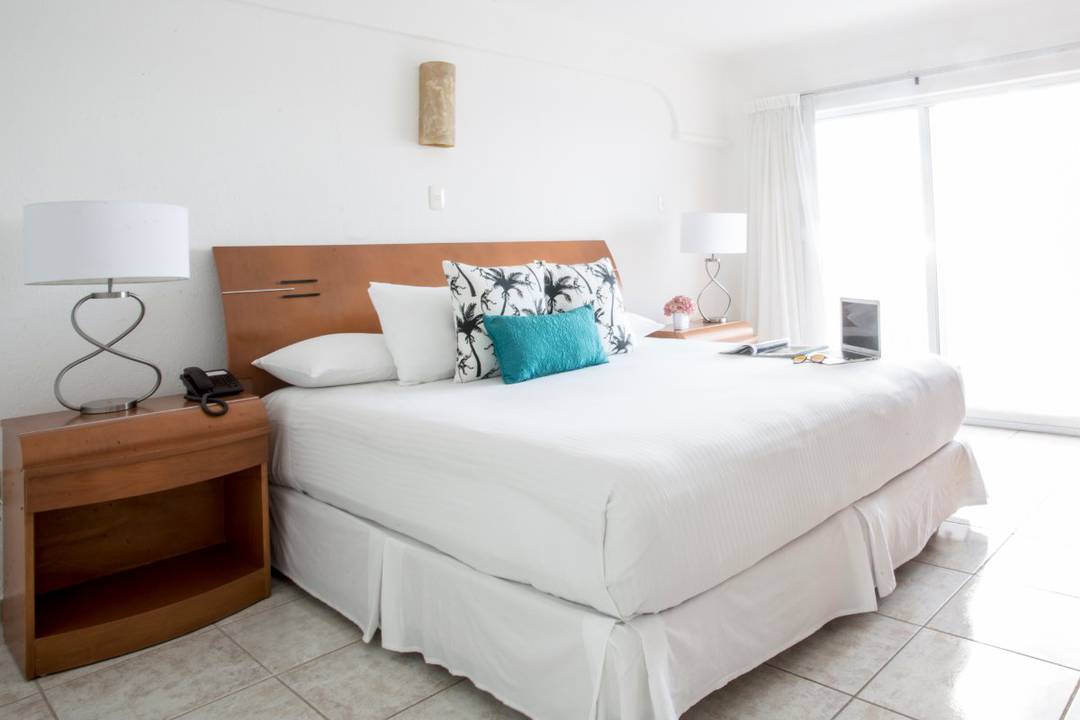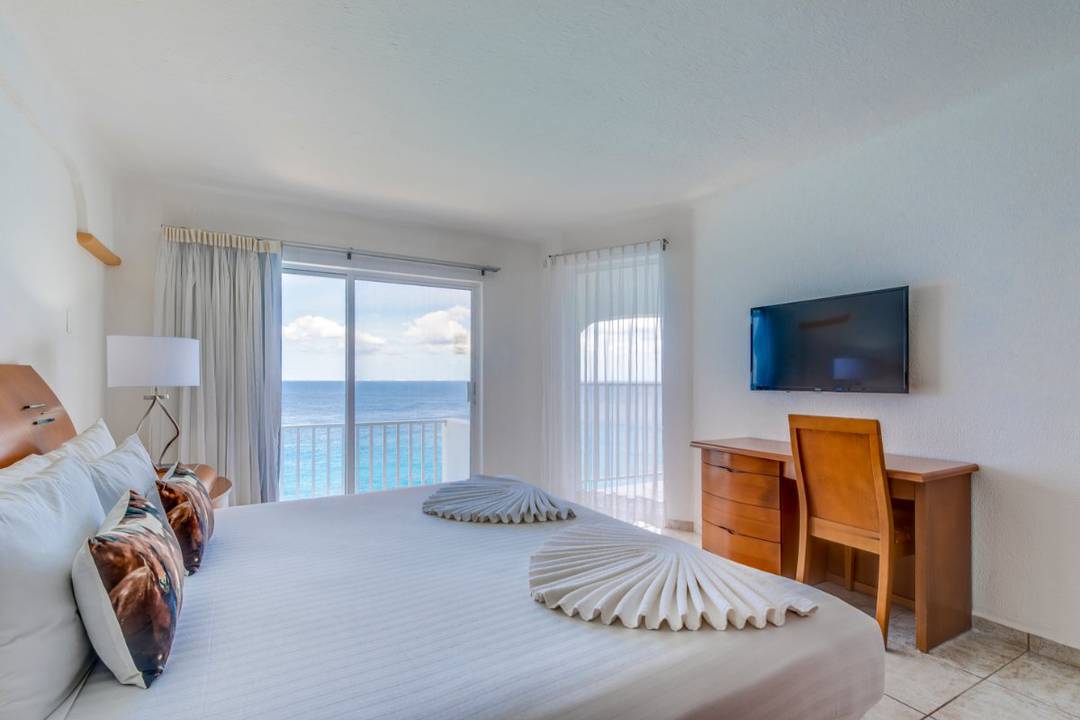 Our
Experiences
Welcome to an amazing vacation. A vacation you will always remember with a big smile. The services at the Coral Princess Golf & Dive Resort; will transform your stay into an authentic wellness experience. We design our guests vacations in a completely personalized manner.

At our exclusive resort, you will find comfortable rooms and suites, a delicious restaurant with Italian and international dishes, two bars, swimming pool with a sun-lounger area, private access to the beach, spa with a large number of treatments, gym, diving shop and station, events areas, car rental, outdoor parking, bike rental, a golf course, activities... and personalized hospitality that will make you feel right at home.
Find out more